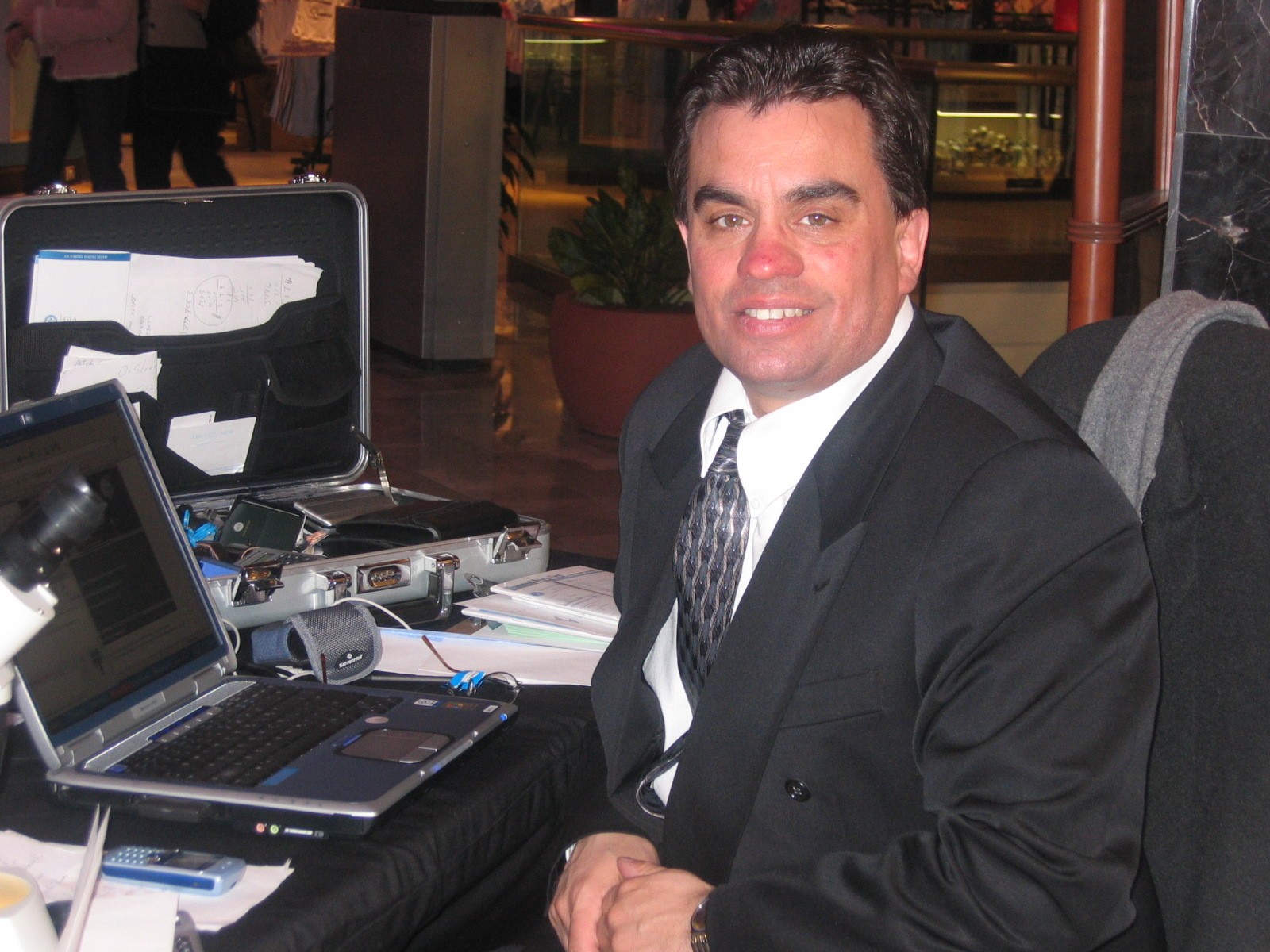 Arthur DeMello GG (GIA), USPAP, J-Bar,(JVC)
Graduate Gemologist (GIA)
Independent Certified Diamond & Jewelry Appraiser

Specializing in Jewelry & Diamond Appraisal While You Wait. Expert Witness Testimony in: Diamond Switching Cases, Jeweler Misrepresentation, Unfair Divorce Settlements, Diamond Fraud, Diamond & Gem Clarity Enhancement Disclosure, Diamond & Gem Color Enhancement Disclosure, Diamond Laser Treatment Disclosure, Fraudulant GIA., AGS., EGL. & IGI. Lab Certificates, Mismatched Certificates, Unfair Jewelry Trade Practices, Federal Trade Commission Regulations, Homeowners Insurance, Wills, Underpaid Insurance Settlements, Diamond Damage, IRS Jewelry Donation Audits IRS Form 8283 & Expert Witness both Deposition & Trial Testimony.
---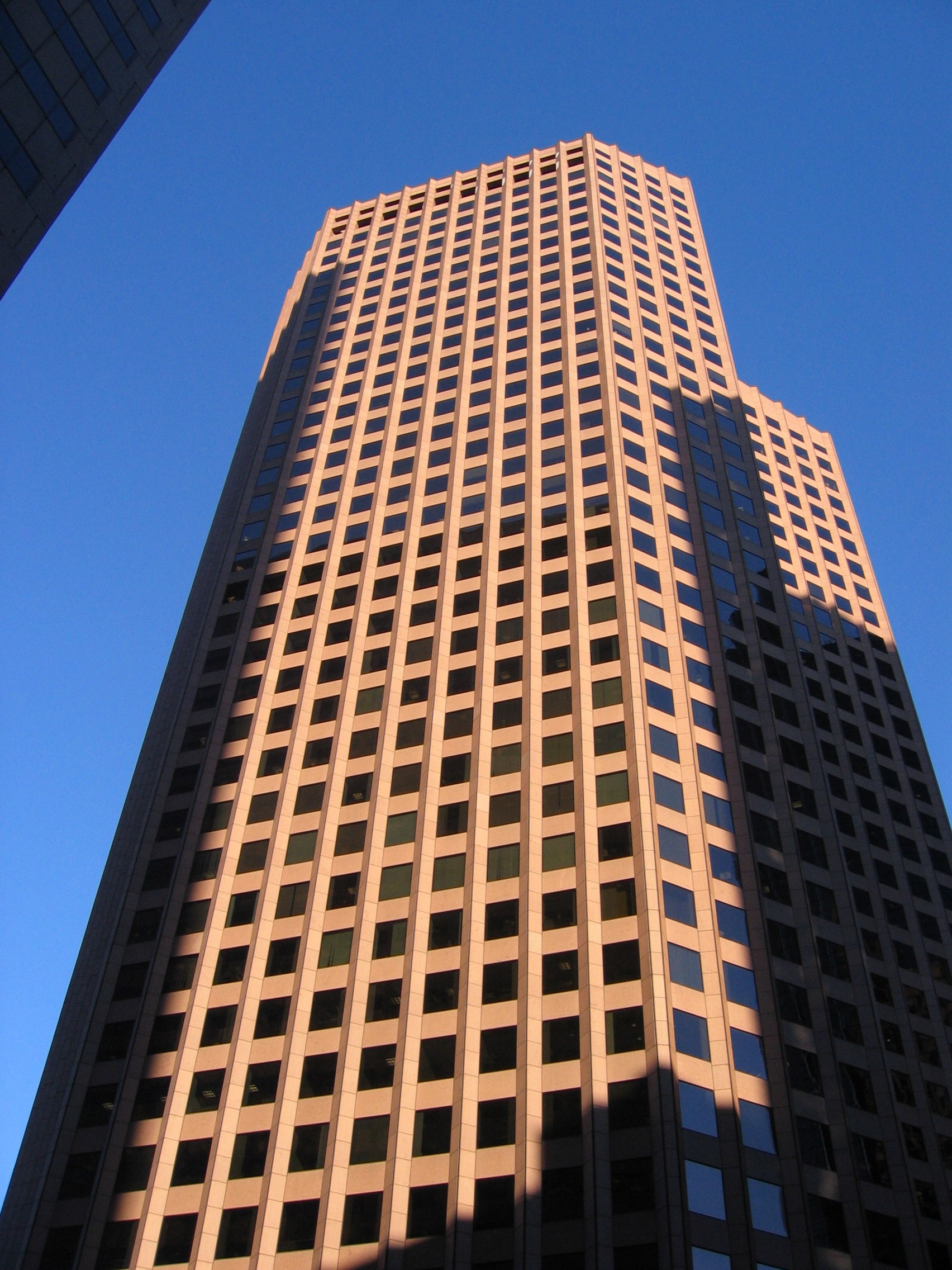 Our Boston Location:
A.DeMello Gemological Laboratory
60 State Street Suite 700 Boston, MA. 02109
Watch us appraise your diamond, jewelry and fine watches while you wait. No need to leave Your jewelry or send it out.
Multipiece Discounts, Senior Discounts and Reasonable Prices.
Portable Gem Laboratory For Fast And Accurate Grading includes: Binocular Microscope. Refractometer, Polariscope, Dicroscope, Spectroscope, Digital Scales, Sarin Gran Colorimeter, Sarin Brilliant Eye, Sarin DiaMension, Leveridge Gauge, Heat and Electric Conductivity, Tri Metals Analyzer, Balanced White, Sodium and Ultra-Violet Light Sources and Laptop Computer in One Compact Setup.

Providing Independent Diamond and Jewelry Appraisal in Massachusetts, Rhode Island, Connecticut, New Hampshire, New York and New Jersey. The very best customer service with 23 years in business.

Excellent references and referrals.
A. DeMello Gemological Laboratory
1- 800 708 - 8006
Boston - Burlington - Cambridge -Newton - Wellesley
Also: Charlestown - Framingham - Quincy - New Bedford & Hingham
Call Toll Free 1 800 708-8006 to schedule an appointment.
Connecticut, Rhode Island, New Hampshire, New York and New Jersey.
---
Arthur DeMello GG.(GIA) Graduate Gemologist (GIA) 1986 Gemological Institute of America, New York, NY.


1986 American Gem Society Conclave Boston, MA. Studies with Eric Freedman AGS President, Martin Rappaport Rappaport Diamond Report, Eugene Munn Concord Watch Co.
BA.ed. Berklee College, Boston, MA. Undergraduate Studies: University of Massachusetts Dartmouth, MA & Harvard University Mineralogical Library Cambridge, MA.
Laboratory Gem Instrument Design for GIA-GEM Instruments Santa Monica, CA. under Richard Agnew.
Member of The Massachusetts Bar Association. State Expert Witness and Independent Diamond & Jewelry Appraiser. Boston, Mass.
Member of The GIA Alumni Association Carlsbad, CA.
Independent Jewelry Appraisal Service to Many Celebraties including Daytime TV Acting Professionals, Many Musical Celebraties including Singers, Songwriters, Composers and Producers,Sports Professionals Including Members of The Boston Red Sox, The New England Patriots, The Patriots Cheerleaders and The Atlanta Braves including: World Series Rings, Super Bowl Rings Players Family Personal Jewelry.
Independent Diamond & Jewelry Appraisal Service Recommended by AIG Insurance Co., New York, NY., USAA Insurance, Chubb, State Farm, Liberty Mutual, Safety Lloyds of London, Zurrich Servicing Most Insurance Companies, Many Police Departments including, Boston Police, Manchester, NH. PD. NYPD - Nassau & Suffolk Counties.
Expert Witness Testimony & Consultant Service to the FBI New York, NY., US Secret Service, United States Dept. of Justice, US. Border Patrol & Customs, Drug Enforcement Administration. Consultant Services to The Commonwealth of Massachusetts Dept. of Revenue, IRS, State Consumer Protection Offices Protecting Consumers Transactions Stateside and Abroad including Cruise Ship Purchases.
Independent Appraisal Services to Bank of America, Services to: Faculty of Harvard University, MIT, and Boston University. Former Independent Appraisal Services to Bank of Boston, Bay Bank. Independent Appraisal Services to Gem Investment Banks - New York City, Insurance, Adjustment Companies & Law Offices throughout The Commonwealth of Massachusetts, Rhode Island, Connecticut, New York & New Jersey Featured in Missing Rubies segment on WLNE-6 WSBK-38, The Boston Herald & The Cape Cod Times. Featured Speaker at New England GIA Alumni Chapter & New Bedford Voc Tech High School. Other Featured Stories with The Boston Globe. Expert Witness Case Clients: include DeBeers. Admitted for testimony: Supreme Court in Washington, DC.
---